W.K. Dinuka Krishan Kumar of Negombo Harischandra Maha Vidyalaya emerged as the islandwide topmost student who obtained the best results of 198 marks at this year's Grade 5 Scholarship Examination.
M.A.M Indumini Jayaratne of Welipillawa Junior School in Ganemulla and T.M Sanjana Nayanajith Thennakoon of Thulhiriya Kanishta Vidyalaya, Thulhiriya. shared the second place securing 197 markseach.
Tharul Sahas Dharmaratne of Kirillawala Primary School in Kadawatha became the third-best obtaining 196 marks.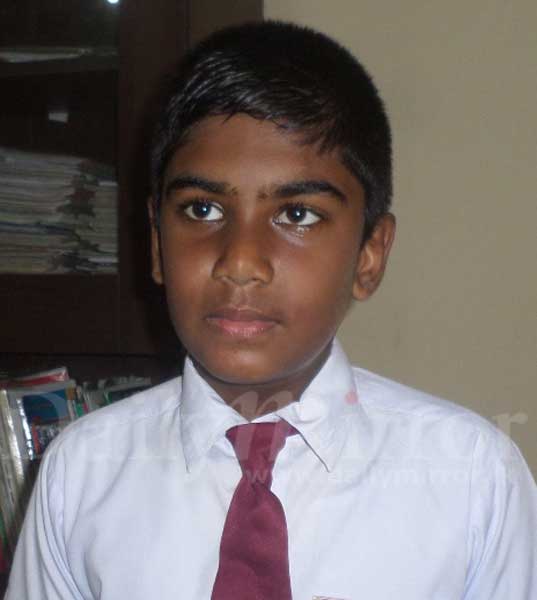 W.K. Dinuka Krishan Kumar of Harischandra Maha Vidyalaya – Negombo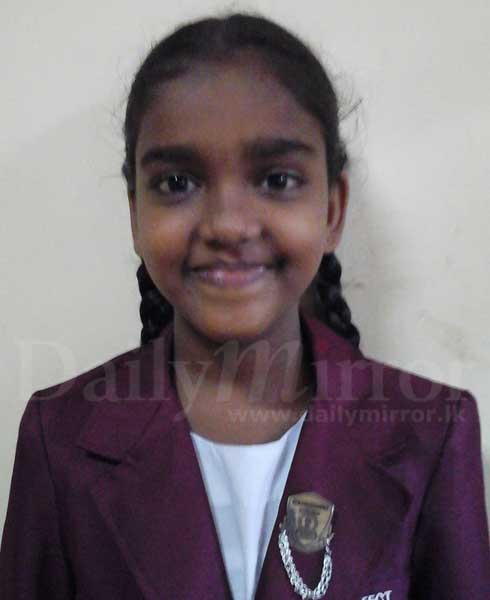 M.A.M Indumini Jayaratne of Welipillawa Junior School -Ganemulla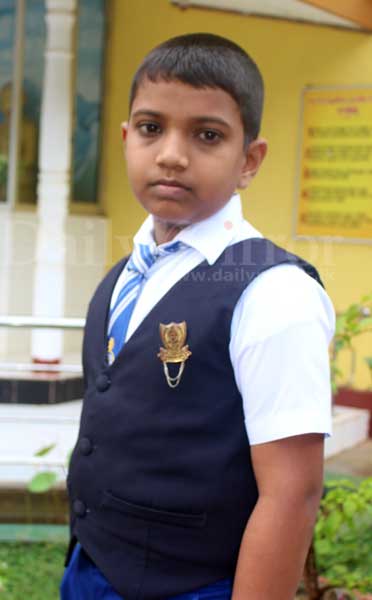 T.M Sanjana Nayanajith Thennakoon of Thulhiriya Kanishta Vidyalaya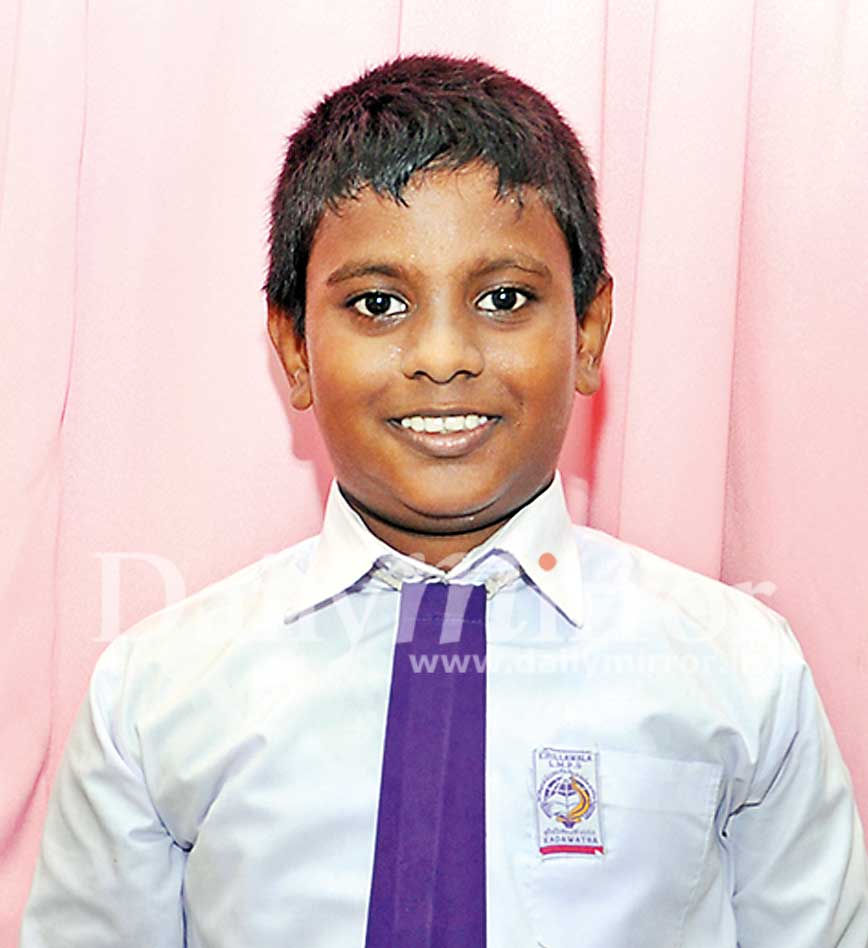 Tharul Sahas Dharmaratne of Kirillawala Primary School in Kadawatha