Public Enterprise and Kandy City Development Ministry will send an audit team next week to inquire into the allegation that 21,000 acres of land in the Knuckles Mountain has been given to close associates of some government ministers for various projects.
Ministry Secretary Ravindra Hewavitharana told Daily Mirror the Ministry would send the audit team for a site inspection to ascertain the truth of these reports.
"However, officials of Elkaduwa Plantation Limited have rejected these claims, which could be cleared after the investigations are completed," he added.
Earlier, the Movement for Land and Agriculture Reform (MONLAR) claimed that these lands which were managed by State Plantations Corporation and Elkaduwa Plantation Limited had been given to close associates and relatives of two powerful ministers.
MONLAR member and environmentalist Sajeewa Chamikara told Daily Mirror that 6,192 of the 9,675 hectares belonged to State Plantations Corporation and 2,363 of the 3,693 hectares belonged to Elkaduwa Plantation Limited from the lands attached to the boundary of Knuckles Conservation Forest – a total of 21,400 acres had been given accordingly.
He said the Ministry had requested them to provide documentary evidence with regard to this matter to proceed with the investigations, "We have given all the details to the ministry and are awaiting a positive response from the authorities concerned," Mr. Chamikara said. (Kalathma Jayawardhane)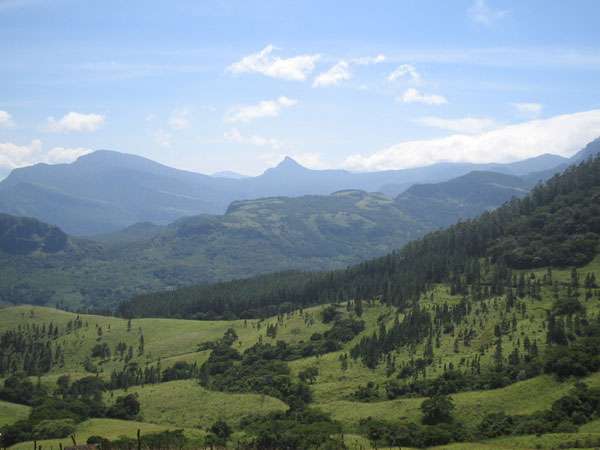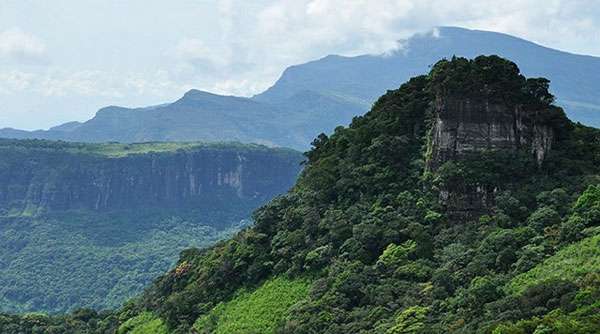 (Knuckles Mountain Range)