The government and other party leaders have reached consensus to differ the First Past the Post System / PR system ratio to 60/40 from the earlier proposed ratio of 70/30 and to pass the amendments to the Local Government Electoral (Amendment) Act no 12 of 2012 next week, Local Government and Provincial Councils Minister Faizer Musthapha said.
Addressing the media at the SLFP head office yesterday, Minister Musthapha said the government would be in a position to hold local government polls within this year after passing much delayed Amendments to the Local Government electoral system next week. .
"Party leaders agreed to submit their amendments at the committee stage and in particular decided to address grievances of minor and minority parties grievances at the committee stage when the amendments were taken up for debate at the next session of Parliament, Minister Musthapha said.
The party leaders will also propose amendments to bring down the number of wards in local government bodies to a manageable level as under the proposed Amendments the number of wards had been increased to 8,400 from 4,100.
After the passing of Amendments the government expects to demarcate boundaries of new wards and introduce other technical amendments to the Act, Minister Musthapha added.
The women representation in local government bodies will remain at 25% despite proposals to increase it to higher percentage, he said.(Sandun A Jayasekera)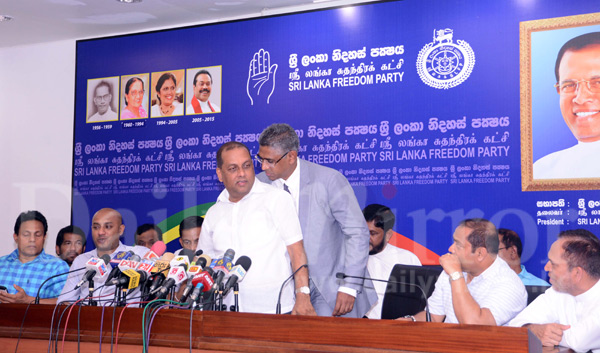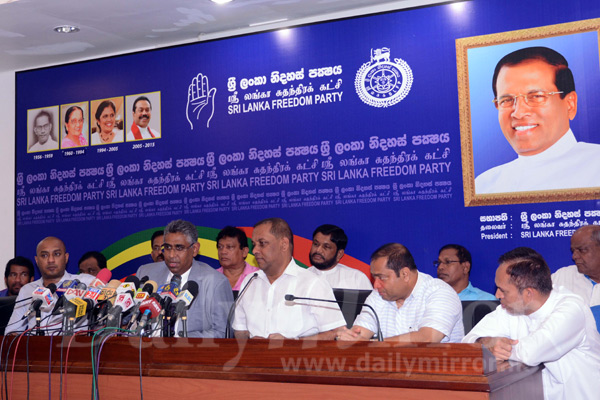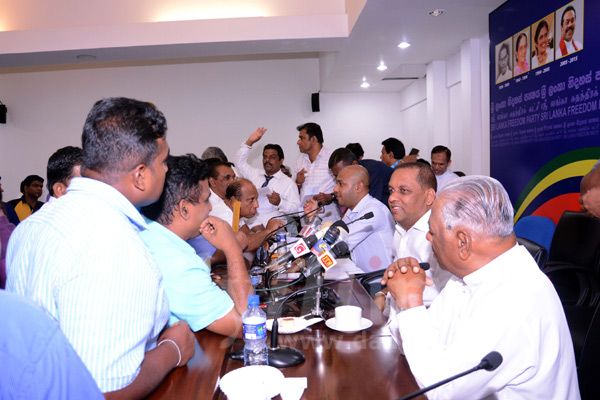 Pics by Pradeep Pathirana